Triathlon and running accessible to all...
training to prevent injury and maximize recovery... 
 Adopt your training plan before buying it 😉
take advantage of the first week offered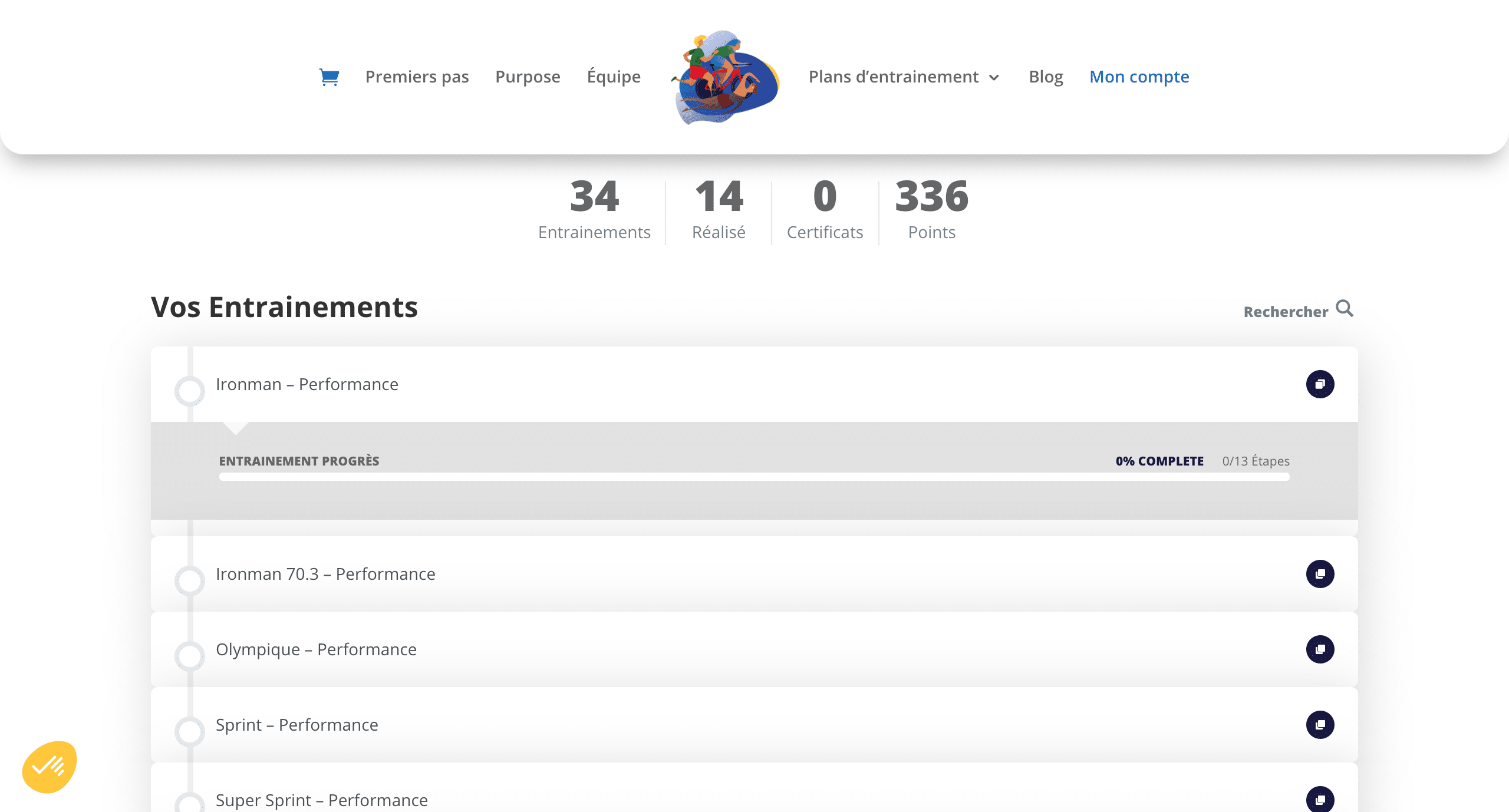 One platform: all your needs in one place
stop wasting your time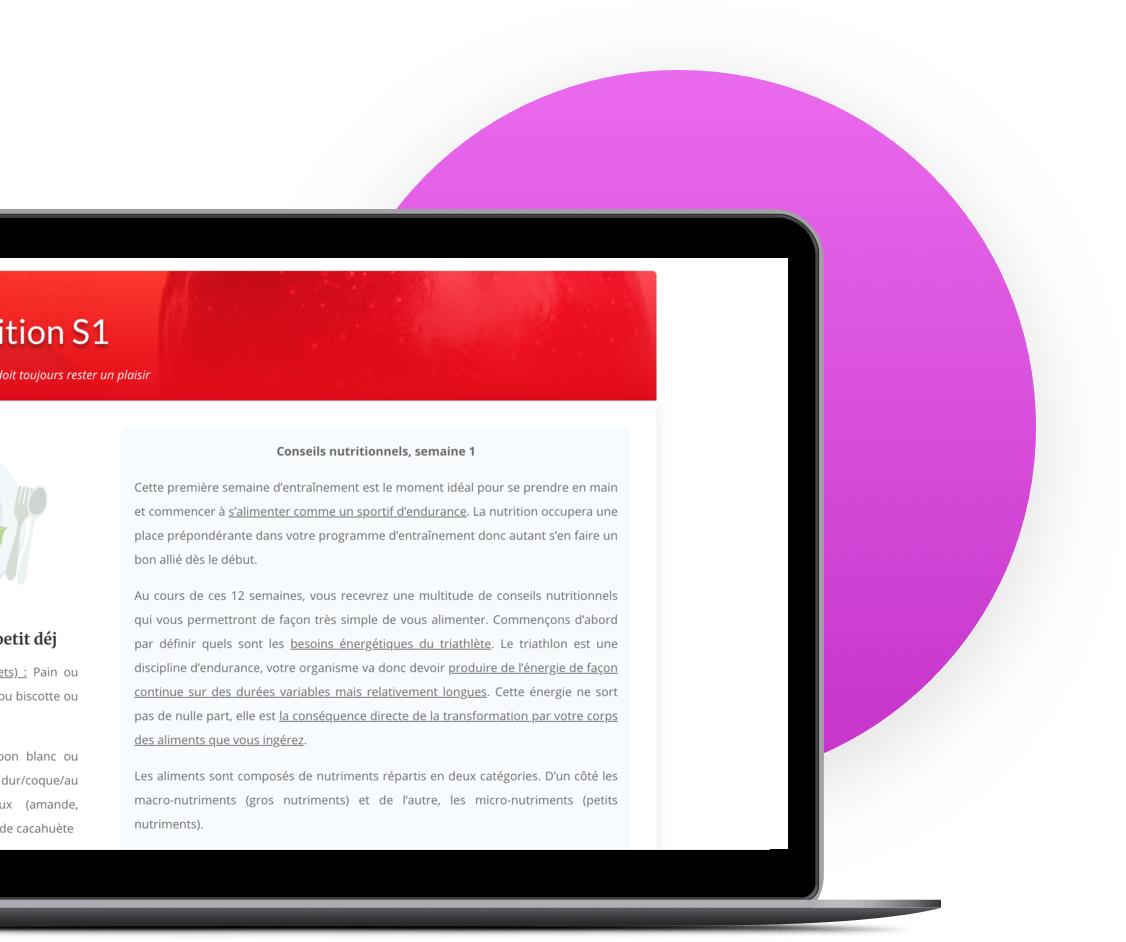 A training plan for triathlon, running, swimming or cycling with zone work, technical exercises, education, brick, strength, endurance, threshold paces, split, sprint, ...
A block of sequence composed of proprioceptive exercises, muscular reinforcement and stretching to be done every week thanks to a video and written support using simple material.
From cooking recipess, nutritional meal compositions, nutritional synthetic themes and varied information on diet before / during / after exercise, sleep, acid-base balance, intestinal microbiota, ...
Ah yes and it's accessible everywhere! Simple, fast and efficient 🙂
Accessible to all, our triathlon training plans are readable wherever you are and from any computer support. Each plan is designed on a 6 to 12 week basis. At the end of each week of training you can fill in your feeling of the week. You can also take notes. They will remain accessible on your account after the end date of your training plan.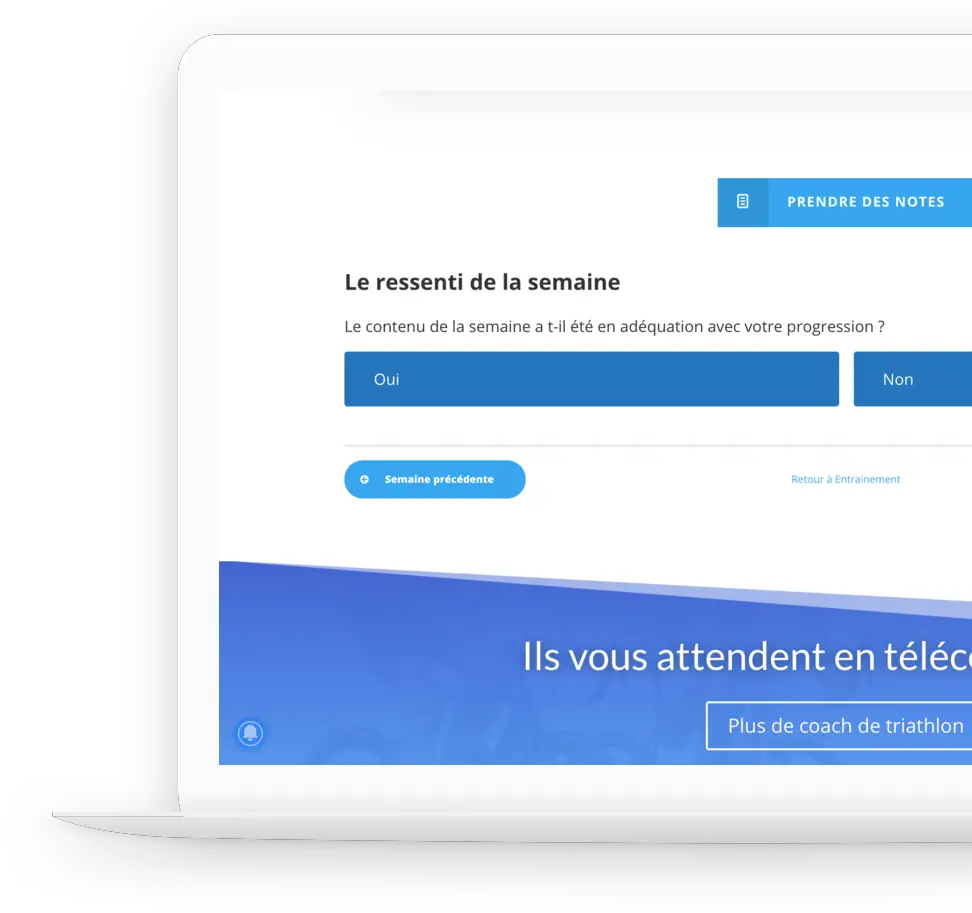 They already trust us. What about you?
Our triathlon coaches have all been top athletes and are recognized worldwide. Their experience is your strength. Their advice is a major asset in your development. Together, let's go hand in hand thanks to the pleasure of triathlon.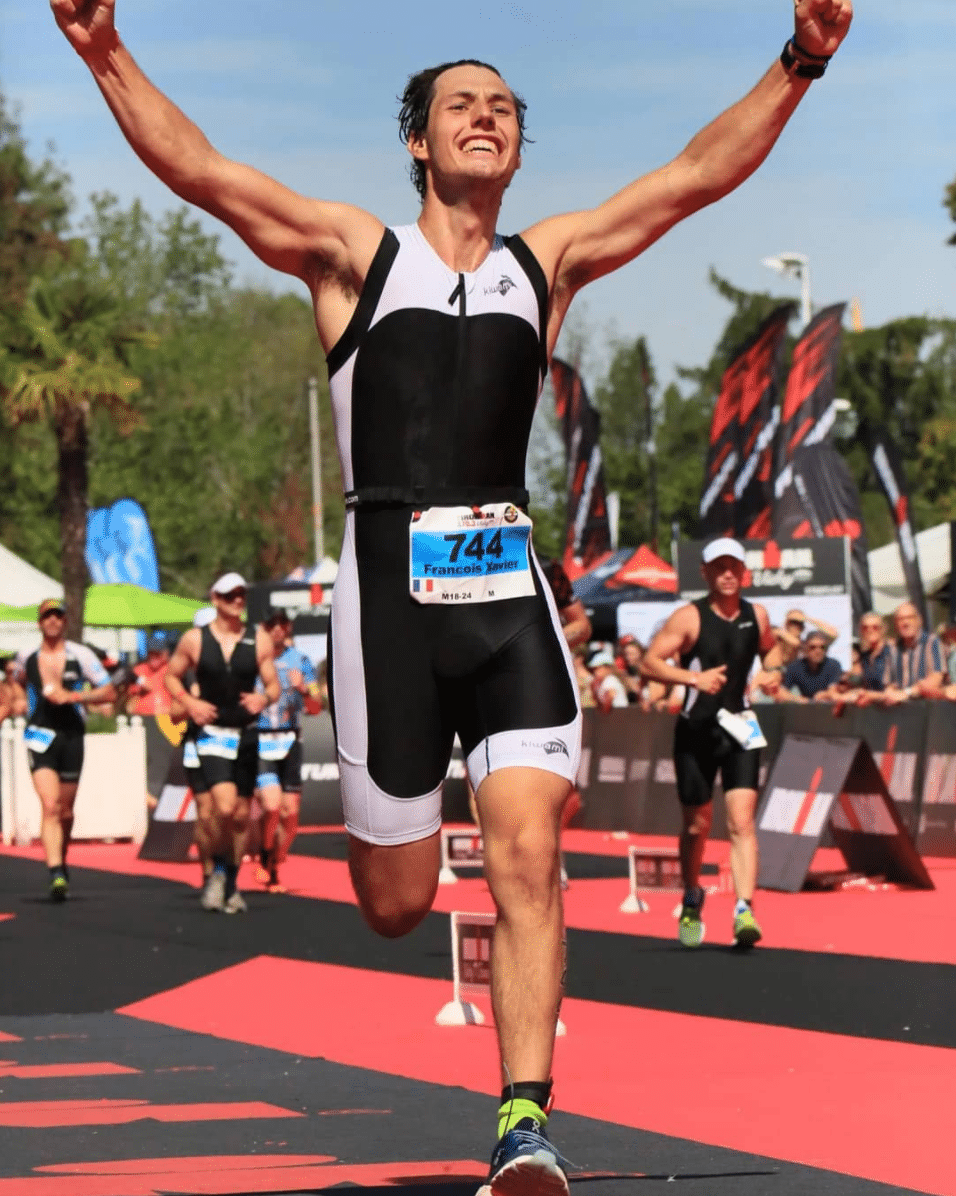 Francois Xavier C.
Ironman 70.3 Vichy, performance level
Vosentrainements seemed to me to be a perfectly suitable solution. I could easily find the plan adapted to my level thanks to simple references. Added to that the sessions are clearly explained and really allow us to track our progress. Finally, the site addresses all the plans of our lives, which provides a framework and a structure conducive to the development of our abilities.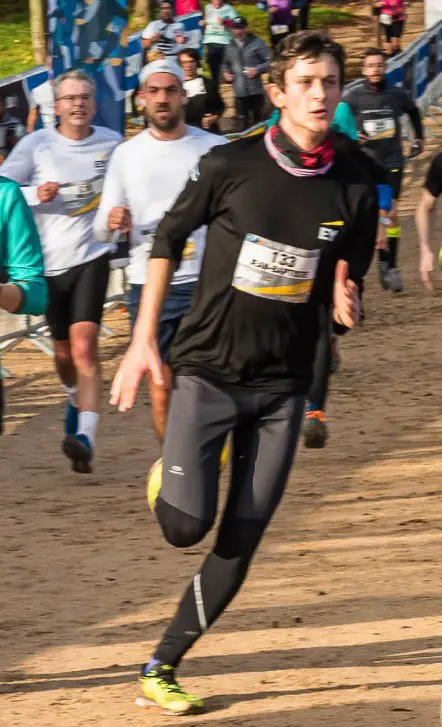 Jean-Baptiste D.
Cross du Figaro, performance level
Vosentrainements proposes different plans from what I have experienced with Polar on running, more complete at each session (e.g. fundamental and split within the same outing), and brings a real added value with nutrition (relevant and easy to implement suggestions) and proprioception, which I have too often neglected, and whose benefits I already see today.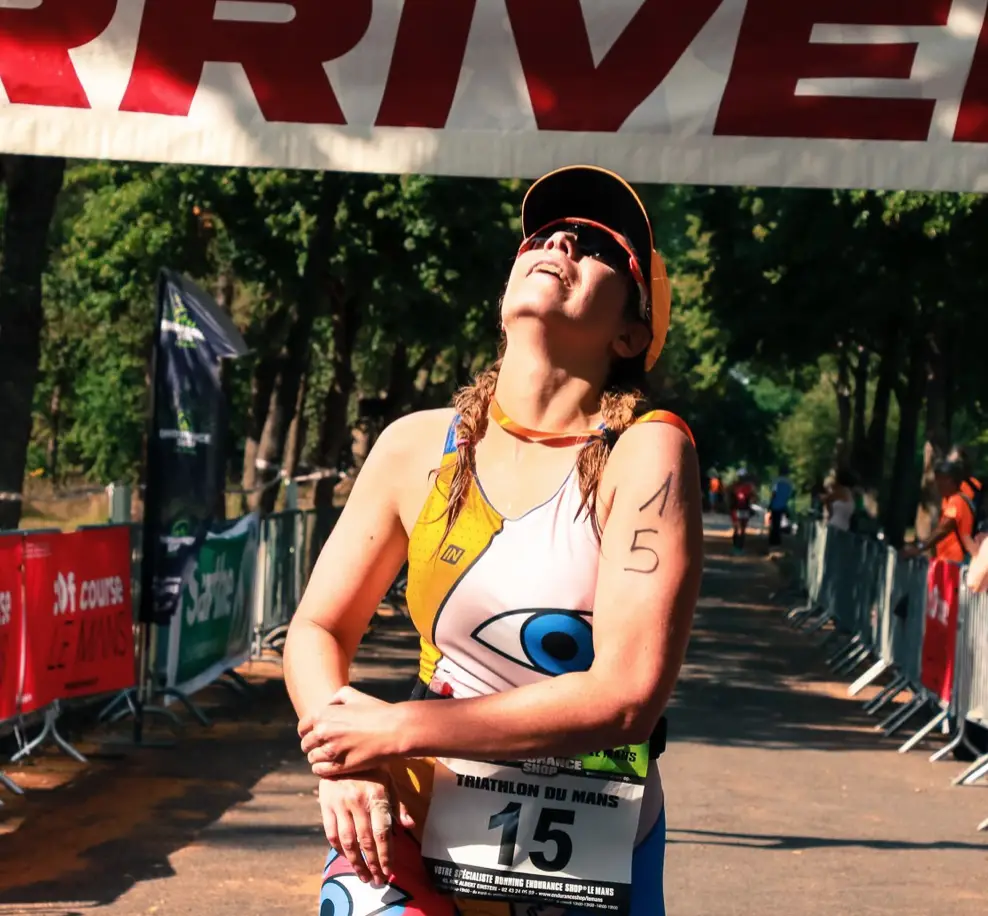 Manon W.
Le Mans Olympic Triathlon, leisure level
Vosentrainements allowed me to structure my training. By following the trainings with rigour I developed a real endurance. I am now much more serene before my races.