The founding team of vos entrainements 
Ask for the best for yourself: be well accompanied in teleconsultation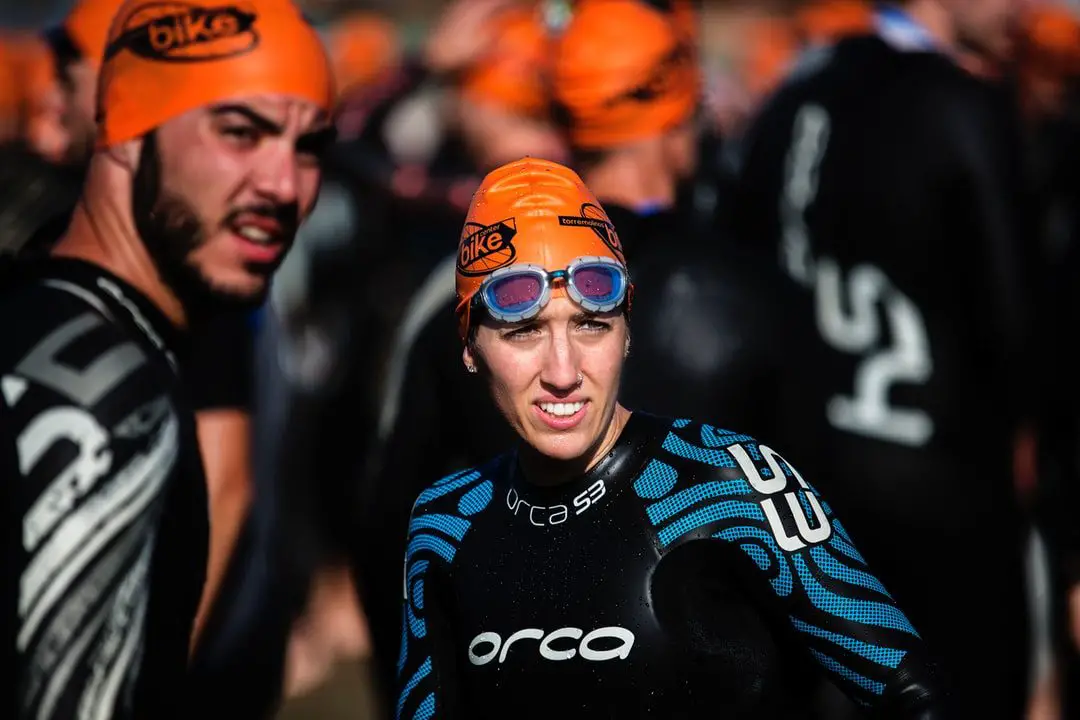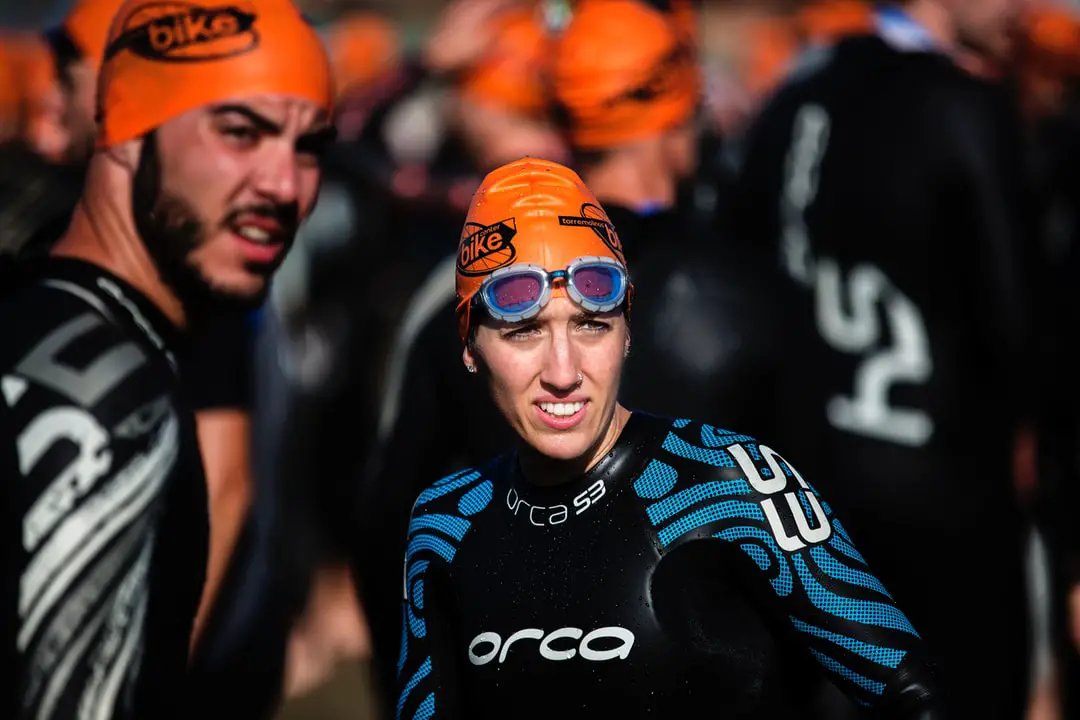 Tele-consultation: triathlon coaching
I was a triathlete for the French Triathlon Team. Twice, I won the French Triathlon Championship, the French Duathlon Championship, the XTERRA US Pro Championship, as well as the World Military Triathlon Championship four times.

I was a triathlete for the Turkish Triathlon Team. Twice I participated in the European Triathlon Cup. I graduated from the Middle East Technical University (METU) with honours in Phys.Edu. & Sport Science Grad. and Sports Management.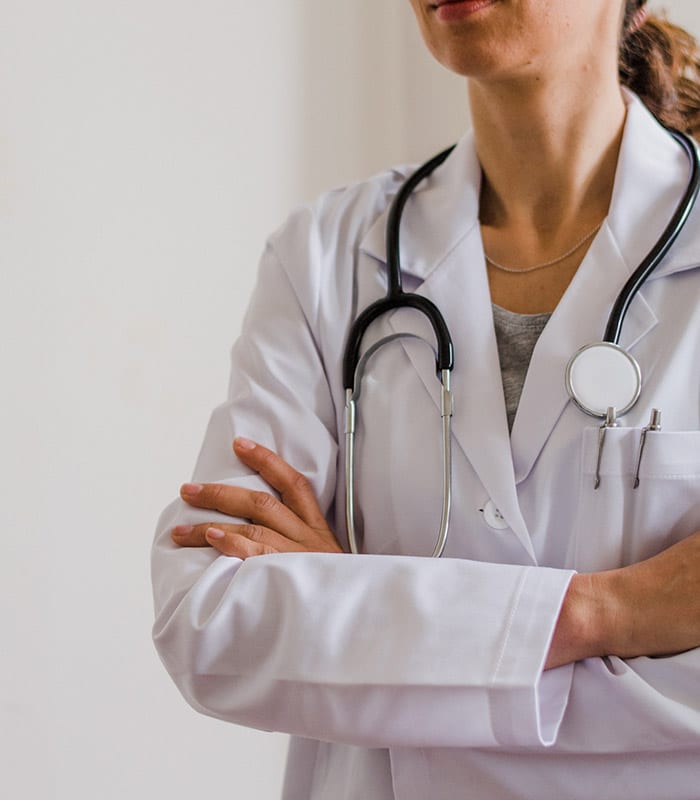 Tele-consultation: sports medicine 
I'm a former member of the French ice hockey team. I practiced handball at a high level for 12 years.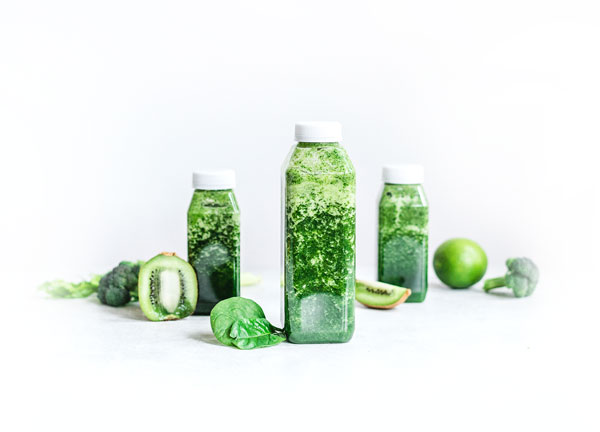 Tele-consultation: sports nutrition 
I played football for several years and won a bronze medal at the European University Championship. After that, I hung up my boots to devote myself fully to my second master's degree in sports nutrition.