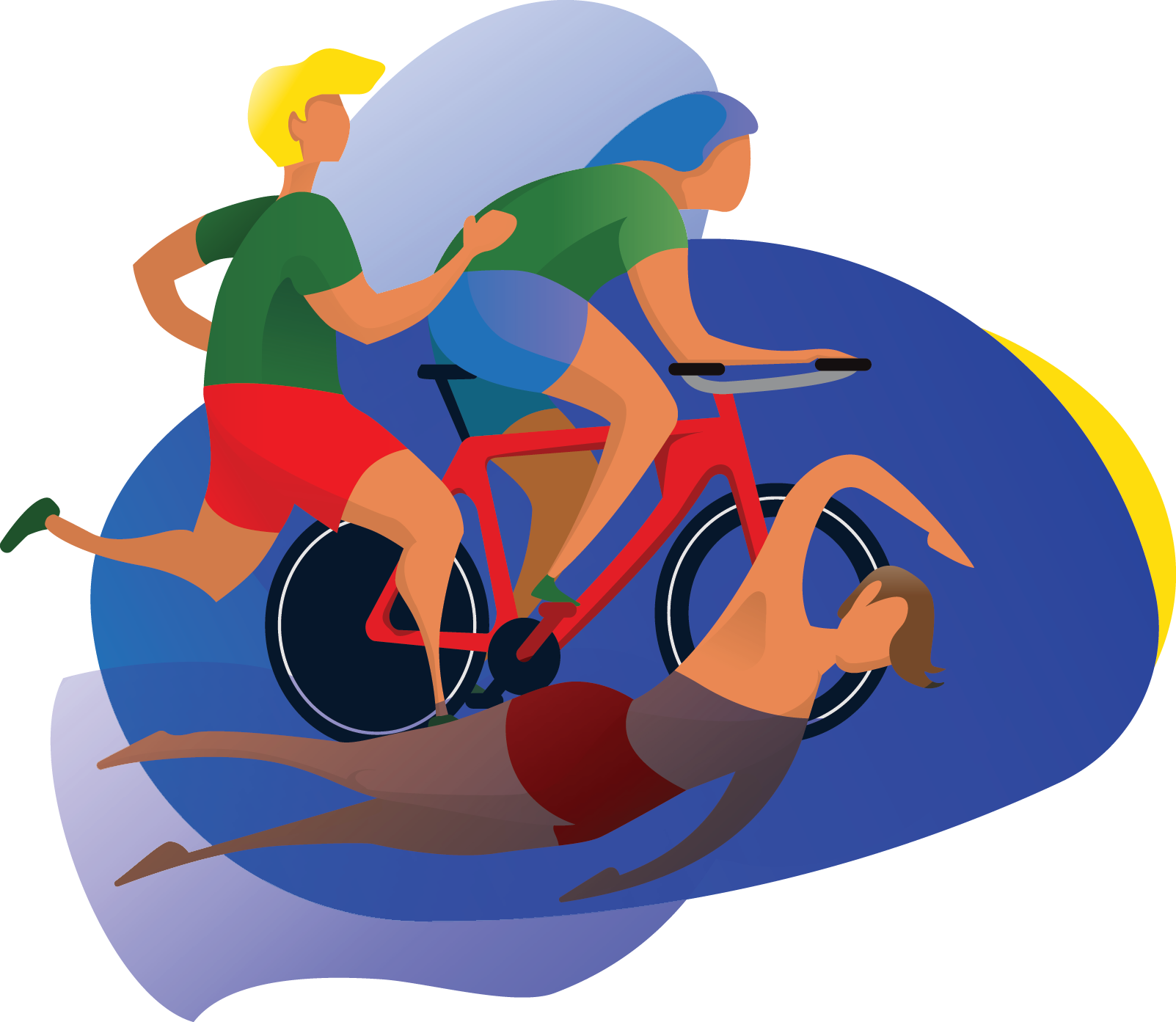 At vosentrainements.com,
We believe that sport is a philosophy, a state of mind.
We believe that with sport, everything becomes possible.
We are on the side of those who dare, who fight, rise up, sometimes fail but continue, stronger.
Those who want to move forward, those who persevere. If we believe in them,
we believe in all of you.
TOGETHER succeed !
Join us : vosentrainements.com
#FINDYOURFORCE
The press is talking about it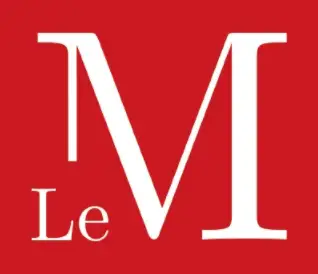 Hello Louis, you're the founder of vosentrainements.com. When did you create this service and what does it consist of? Hello Louise, I launched the site in early 2020. Read more